How can BPO strategy help your company
If your company needs a rapid progress, then it must be able to face many variety obstacles, such as large investment costs, lack of flexibility of employees (on production seasonal), operational bureaucracy, and many experts that may not support the core business.
Based on the following issues, the right solution is to use of the concept of Business Process Outsourcing (BPO).
"The main benefit is that management will have time to focus on generating revenue instead of working with administrative processes."
What can be transferred to BPO service provider
Finance and accounting, payroll processing, cash disbursements, account receivabe/payable, fixed assets, inventory, travel expenditures and IT are fast growing function in a company. These function were most companies choose to outsource.
With this strategy, the company will have additional time to concentrate on maximizing profits and growing its business rather than distract by administrative matters.
Business process that can be transferred to third party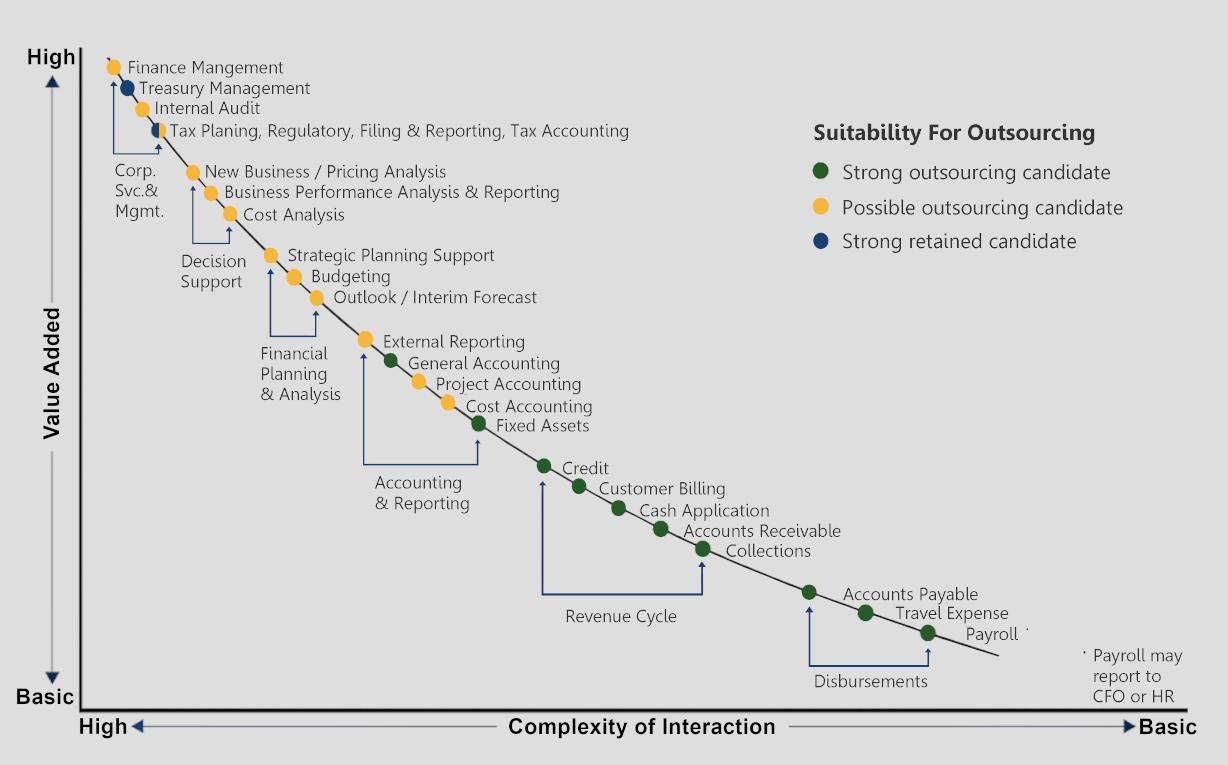 BPO services advantages
BPO services will give you many advantages. Besides saving time-consuming, it shall assist the company in reducing costs.